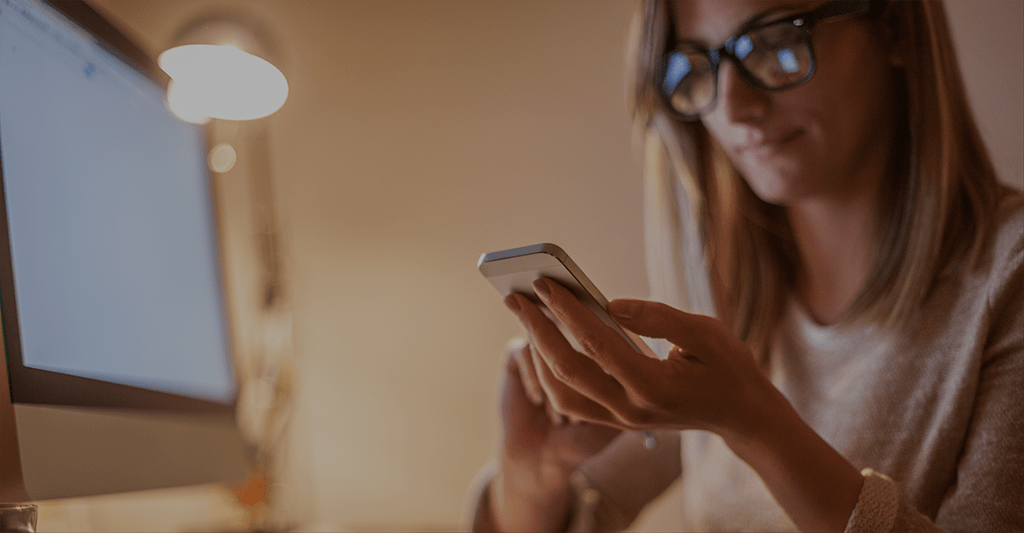 15 Mar

Lifeline needs your help

Lifeline has launched an online campaign seeking a million signatures, calling on the Federal Government to double funding to suicide prevention.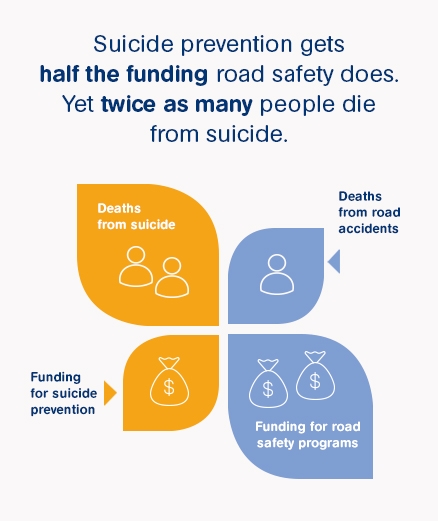 Suicide takes twice as many lives as traffic accidents. But road safety gets twice as much government funding as suicide prevention. Please sign the petition calling on the Federal Government to double funding to programs like Lifeline's well-established crisis line that reduce the terrible toll of suicides on families around Australia.
"We know the profound impact that suicide can have on individuals, families, friends and whole communities," Lifeline Australia CEO, Pete Shmigel, said. "In seeking a million signatures through this campaign, we want to empower everyday Australians to join together and take important steps towards the goal of stopping suicides.
"The number deaths by suicide is more than double the road toll, and yet government funding for road safety is double that for suicide prevention. Furthermore, while we have seen a 25 per cent decrease in the number of motor vehicle deaths over the past 10 years, the number of suicides has increased significantly in this time.
"By sharing Lifeline's online petition via social media or email, we have the opportunity to create a groundswell of support to show the government that we as a community care about this issue, we do not accept this needless loss of life and we want to do something about it."